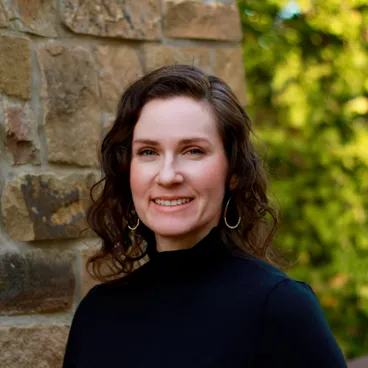 Hillary is a board-certified family nurse practitioner. She received Bachelor of Science degrees in Biology and Nursing from Texas Woman's University and her Master of Science degree in Nursing from Frontier Nursing University in Hyden, Kentucky. After completing her graduate studies in 2016, Hillary continued on to complete a yearlong fellowship in emergency medicine at The University of Texas Southwestern Medical Center in Dallas, Texas.
Hillary specializes in primary care for families and individuals of all ages. Conditions she treats include minor injuries such as sprained ankles and simple lacerations, acute illnesses such as colds and the flu, and chronic health conditions like Type-2 diabetes, high blood pressure, and high cholesterol. In addition to primary care services, Hillary also offers medical weight loss therapy, bioidentical hormone therapy, and integrative nutrition health coaching.
Hillary lives in Murphy with her husband, daughters, and four dogs. In her spare time, she enjoys reading, cooking, gardening, and riding horses on her farm.
Hillary is currently accepting new clients from ages 2 years and up. If you would like more information about the services Hillary offers, or if you would like to schedule an appointment, please call 972-526-5597 or schedule an appointment online at healthybyhillarydpc.com